ABOUT THE FOUNDER
Rachel Elizabeth Ferran, REF
Writing about yourself is hard, which is why Rachel tasked me, Kelly, her best friend since childhood, with this monumental task. The thing is, it's easy to find the words to talk about Rachel...
Her love for fashion began at an early age. I remember when we would push the boundaries of our private school uniforms with all the accessories and treat middle school as our own personal runway. Since then, I've loved witnessing Rachel's growth, bringing her personal fashion sense and aesthetic sensibility to the New Orleans market since 2016 as The Elizabeth Chronicles.

What started as a fashion-forward New Orleans t-shirt line turned into a brick and mortar shop on Magazine Street, where Rachel shares her vision with her customers. Her years in high end retail honed her eye for luxury – she knows exactly how to find expensive looking items for a fraction of the cost. 

From offering top-notch customer service and personal styling help, Rachel's passion is unmatched. Whether she's chasing my kids around the store helping me pick the perfect ensemble or jet setting across the globe gathering inspiration for the shop, she puts her all into everything she does.

On top of being my most fashionable friend, she is a talented photographer and graphic designer, shooting all of TEC's campaigns and content herself along with carefully curating the shop's in store and online presence. It almost goes without saying that she is truly a multi-talented creative in all aspects of her life.
With love, Kelly Merry

"whether it's your first time stepping foot into the shop or you're a long time customer, all are welcome in the warm environment Rachel has created. In our ever-virtual world, it's refreshing to see a familiar face who knows your name and exactly what you're looking for when you come in"
Our goal at the Elizabeth chronicles is to help you curate a wardrobe that is timeless, yet fun, while staying within a thoughtful price point. We believe quality pieces and beautiful designs don't need to be expensive
Caroline St.Paul, manager

Chloe Bott, Assistant manager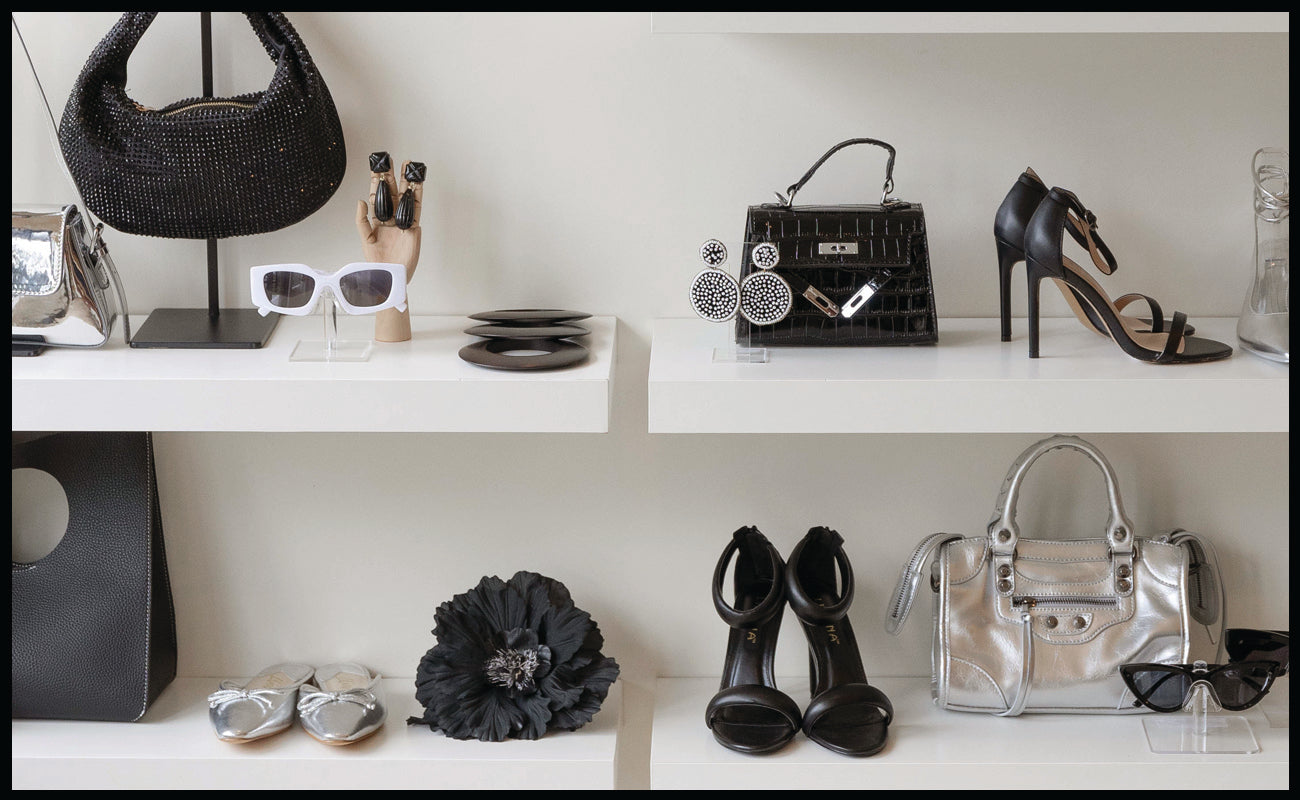 From classic styles, to trendy accessories, we have it all here at tec. Come visit us at 5430 Magazine St.